Sportsman's Show - Try Archery Booth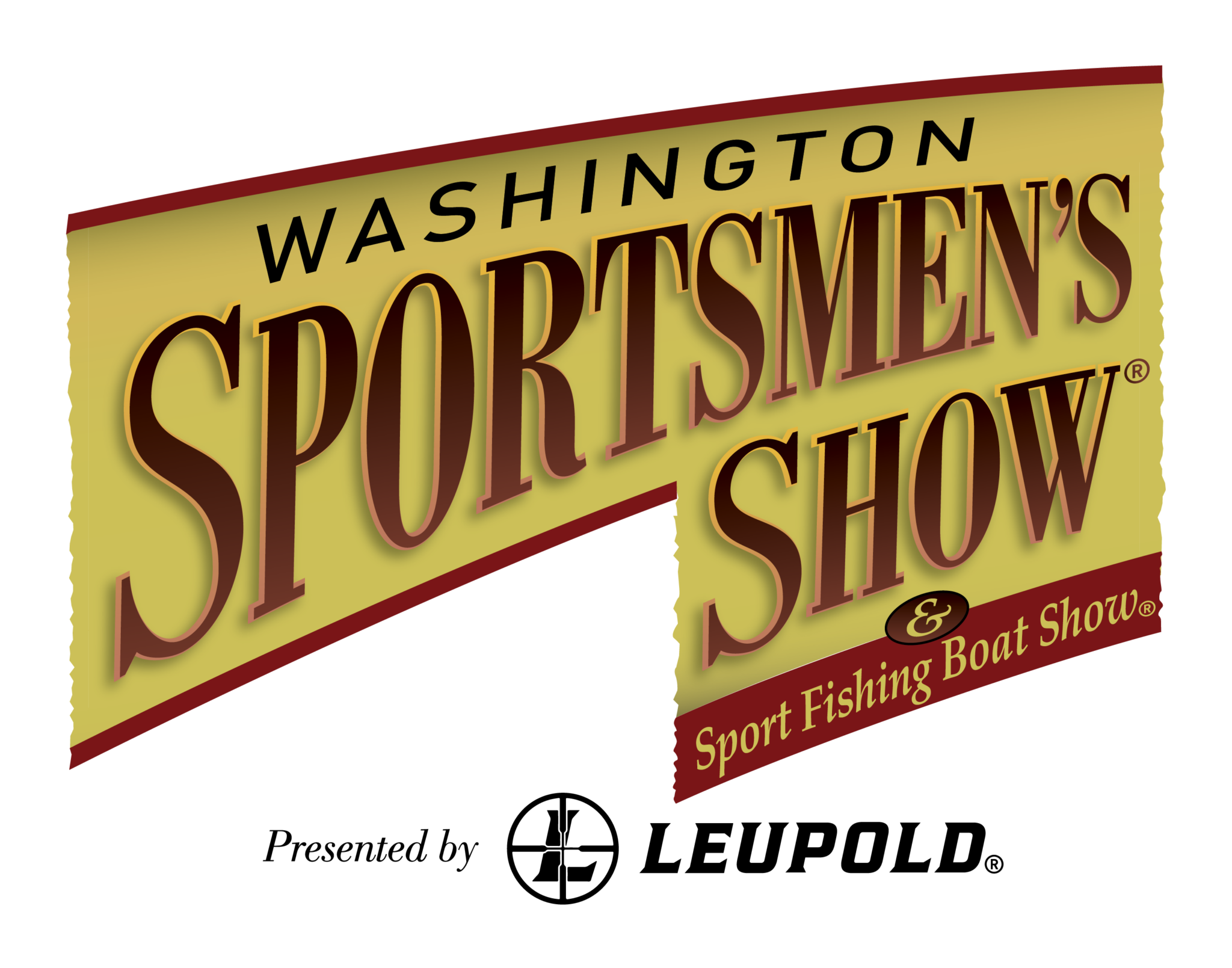 Fair Volunteers Needed!
It's that time of year again and once again we are organizing the Try Archery booth at the Washington Sportsmen's Show. Shifts are 4-5 hours long which includes set-up/take-down time. All volunteers will receive gate admission for the day of their shift(s) and some light snacks.
In addition to introducing attendees to the sport, the booth is a great opportunity to promote your club and your programs. You can hang up a banner, pass out flyers, promote upcoming tournaments, etc. Interested clubs please contact our show coordinator Larry Price at education@skookumarchers.com as soon as possible.
Individual shifts will be available via the link below. Additional instructions will be sent out as we get closer to the show.