Paul LaRue Memorial Tournament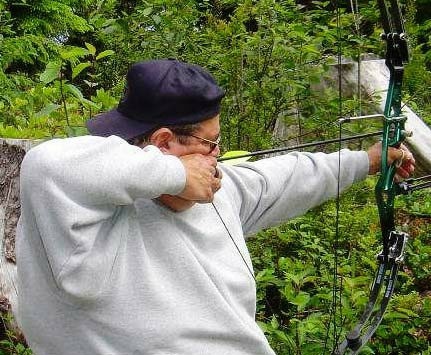 Paul LaRue was dedicated to promoting the sport of archery. Every year we celebrate his life by hosting a tournament in his honor. All proceeds from the tournament and concessions are donated directly to a charity.
This year we are teaming up with The Pink Arrow Project. This is a charity run by an amazing young lady, Chelsea Neville, who is working with Pro Archer Jesse Broadwater to raise money for cancer research. Each year they select a charity dedicated to finding a cure for cancer. All monies donated go directly to funding research, not paying overhead.
We will be having our annual tournament on October 5th, 2019. It will be a 1-Day Safari style tournament & raffle. Registration opens at 7:30 am and will continue until 12:00 pm.
Tournament Cost:
Adults (18+) $20
Young Adults $20
Youth $15
Cubs $10
PeeWee $5
Family Max $45
The club donates all monies received directly to the charity, we do not deduct anything for our cost to put on the tournament. To register for this fun event click the button below: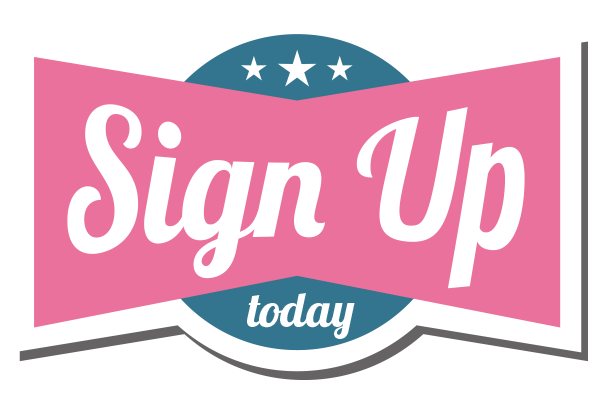 If you can't make the tournament and would still like to contribute you can donate money or items for our raffle. To donate an item please contact our Activities Director Jason Coleman at activities@skookumarchers.com. If you'd like to simply donate to the cause you can make a cash donation
here.
For more information on the Pink Arrow project check out their website.